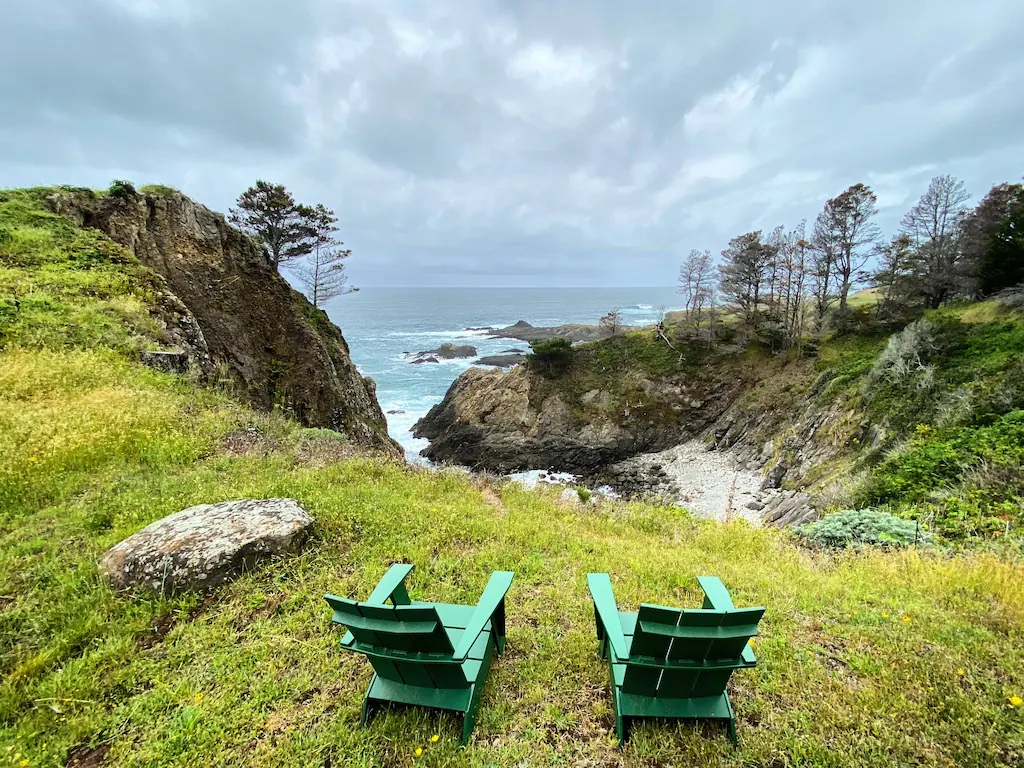 California Central Coast Vacation Rentals to Book for Your Next Getaway
Fall on the California coast conjures up visions of vibrant sunsets, cool air, hot apple cider, and a blanket of fog rolling toward the shore. Immerse yourself in the fall season with a getaway to one of these intimate and breathtaking properties on the most desirable stretches of the state's rugged coastline.
The transformative and otherworldly nature of these unique properties provide the perfect fall weekend getaway. We chose each home for its uninterrupted views of the Pacific, front-row seats for viewing wildlife, and a level of tranquility achieved only by slowing down and soaking up the vast beauty of the coast. With additional features such as hanging lights in the courtyards, outdoor hot tubs and homes, There is something for every taste. These homes are well worth the average cost of $300 per night to experience this little piece of paradise.