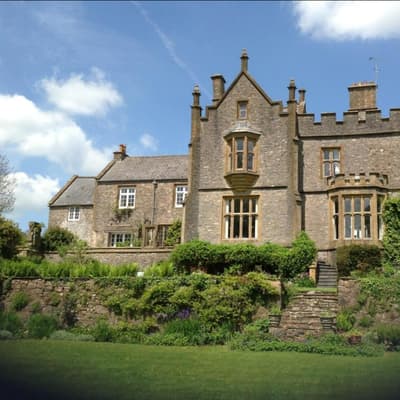 Five unique vacation rentals for your next stay
There's no denying that the UK is full of beautiful places, but have you ever considered a stay closer to home?
Along with plenty of natural scenery, there are also some truly unique properties, from yurts to Victorian reading rooms – and they're all closer than you think!
We've rounded up the best of the bunch below.
Nest in the Treehouse, Blackdown Hills
The tree house is the only one in this wooded area. (treeholidays.co.uk )
The Nest is a traditional treehouse set in a tranquil forest, built around an oak tree. With a spiral staircase leading up to the house, there is a bedroom that can accommodate two people, as well as many amenities such as a kitchenette, sofa and TV and a bathroom.
The Old Reading Rooms, Wiveliscombe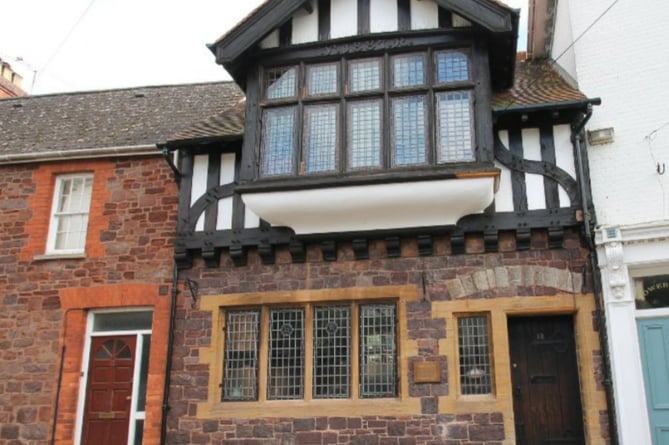 The Old Reading Rooms were built for Queen Victoria's Jubilee. (The best of Exmoor at holidaylettings.co.uk )
The Old Reading Rooms is a Grade II listed townhouse believed to date back to 1887 to commemorate Queen Victoria's Golden Jubilee. The building was divided into two reading rooms, one for the public and one for members.
The property now houses up to four people over three floors, including two bedrooms, a kitchen/dining room and an enclosed patio.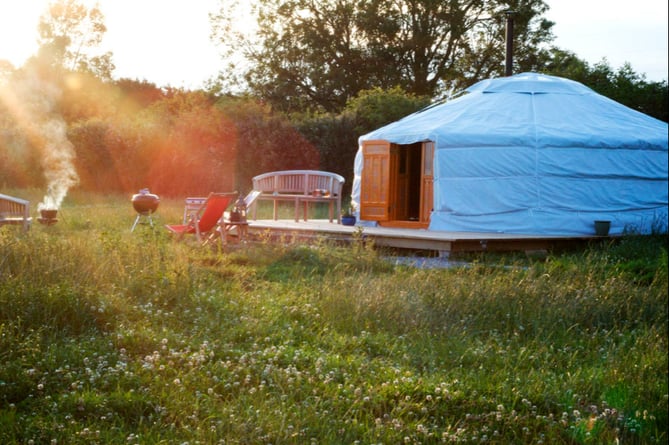 The yurts all have different color themes. (somersetyurts.co.uk )
A selection of themed yurts – one blue for evening, one orange for sunrise – these dairy farm rentals come fully furnished, each accommodating a different number of people. There are also safari lodges or a geodesic dome with a stargazing window.
Greenham Hall, Wellington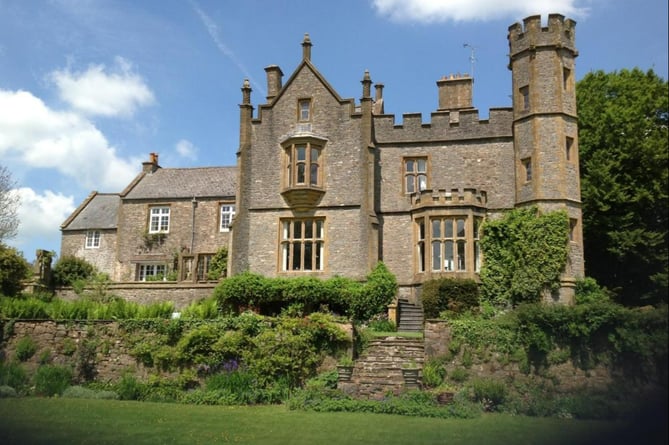 Greenham Hall was built in 1848. (Booking.com )
Greenham Hall is a Victorian country house built in 1848. It has a variety of en suite rooms and is close to Exmoor National Park.
The Old Chapel, Wellington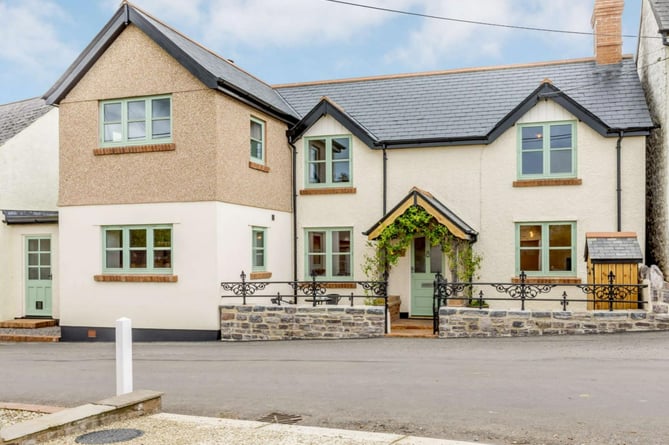 The old chapel adjoins a pub in the hamlet of Staple Cross. (Demi on holidaycottages.co.uk )
This barn-chapel was converted into a gîte in 1926 and combines period charm and contemporary comfort, accommodating six people in three bedrooms. It's also next to a pub!