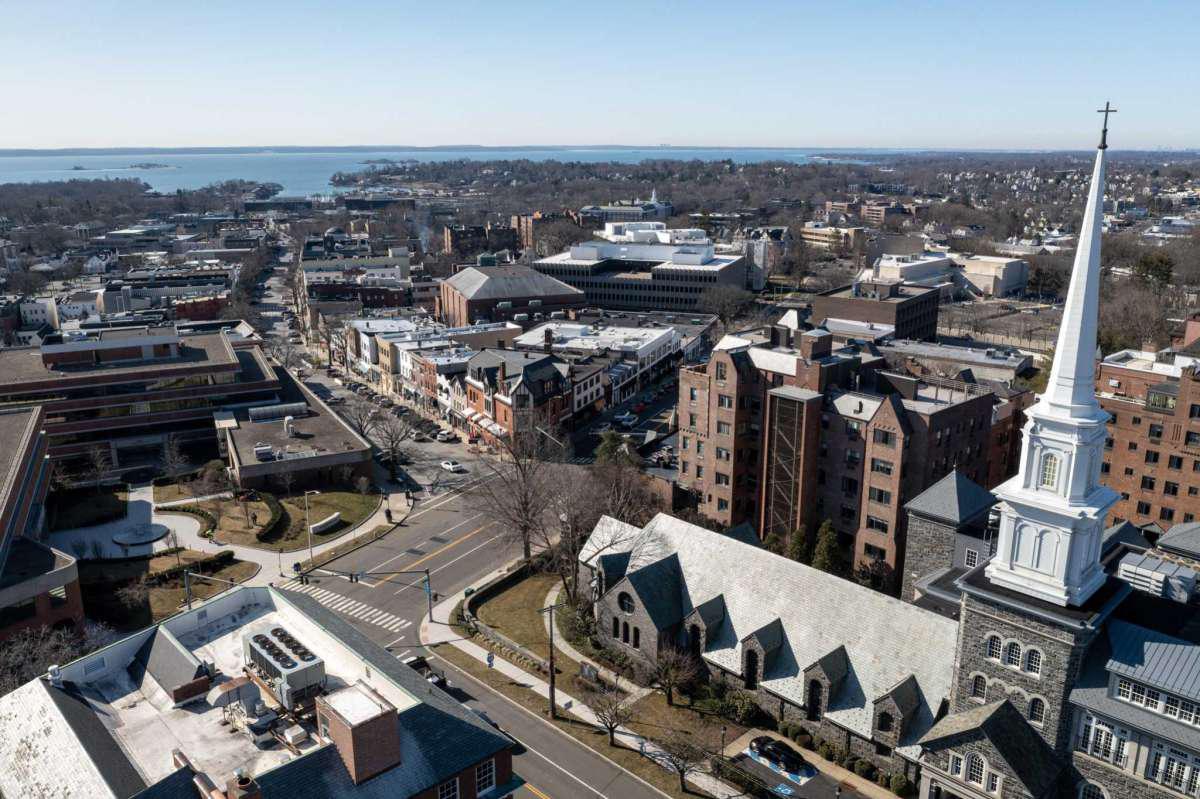 Greenwich limits days for short-term accommodation rentals like Airbnb while passing new regulations
GREENWICH – New regulations on short-term rentals and the use of short stays in a residence facilitated by online marketplaces such as Airbnb have been adopted in the city.
The city's zoning enforcement office regularly receives complaints from local residents, about one every two months, about Airbnb or other short-term tenants in residential areas, so the Planning and Zoning Commission of the city decided it was time to pass a set of bylaws. Previously, there was no provision on the books for short-term rentals of houses or apartments.