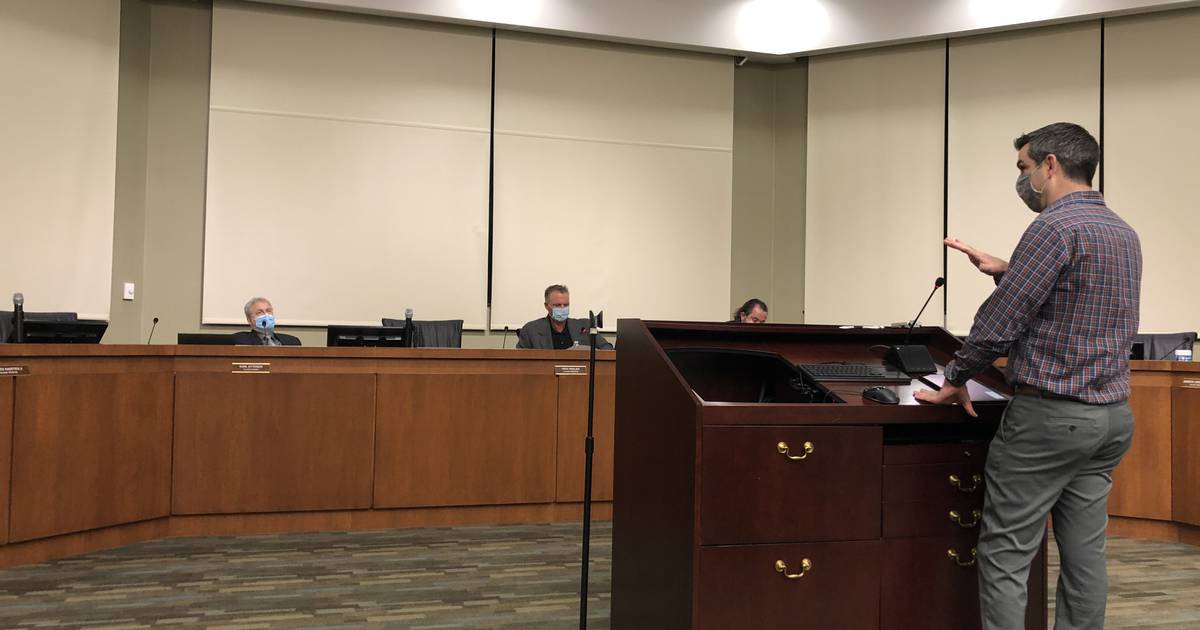 Oswego Village Council urged to restrict short-term house rentals – Shaw Local
A group of landlords in the Lakeview Estates subdivision of Oswego urged the village council on Tuesday evening to impose restrictions on local homes offered online for short-term rentals.
In making their request, the landlords cited two incidents where village police responded to a home offered for short-term rental in the 500 block of Lakeview Drive in the subdivision south of Highway 71.
The most recent incident occurred at 2:55 a.m. on January 24 when police arrested a Flint, Michigan man on charges of aggravated assault. Police said the suspect allegedly pointed a gun at another person at home. The suspect posted bond and was later released pending his Feb. 16 court appearance in Kendall County Court.
John Denbo, president of the Lakeview Estates Homeowners Association on the east side, told council he felt it was his duty to do something to protect residents of the development.
"It's a very popular neighborhood, and we had police running around in body armor with guns drawn at 3 a.m. on a Monday," Denbo told the board, adding, "There has an opportunity to step in and do something here as with regard to some extreme security issues that we have.
Randy Boldt, a neighbor of the rental house, told council he believed there had been more people in the house in the past four months than people living in his block.
"What we hope for at a minimum is that the village can meet the regulations put in place by Naperville," Boldt said.
Naperville passed an ordinance in August 2020, prohibiting short-term rentals (less than 30 days), which would fine violators $1,000 per day of violation and $2,500 per day for a second violation in the 12 months.
James Guseman, owner and neighbor of the rental house, asked the council to create an order prohibiting the use of online services such as AirBnb and Vrbo for temporary short-term accommodation.
The Lakeview Estates HOA, however, doesn't think it's something it can fix on its own, according to Denbo.
"We're taking action and consulting with attorneys," Denbo said, "but that's not something a group of owners who sit on the HOA board are going to tackle."
Village lawyer Karl Ottosen said the village's legal authority over short-term rentals is unclear.
"It's something that's in the air with courts across the country," Ottosen said, "Some courts have upheld (local government) decisions and some have found it unconstitutional."
Village chairman Troy Parlier said he will be attending the Village Homeowners' Confederation meeting at 6 p.m. next Monday February 7 at the Village Hall, 100 Parkers Mill.
Parlier said the meeting was restricted to the presidents of each HOA in the village and he hoped for good dialogue and information on short-term rentals to report to the next village board meeting.
Village administrator Tom Geist said he will also go and encouraged other administrators to join.