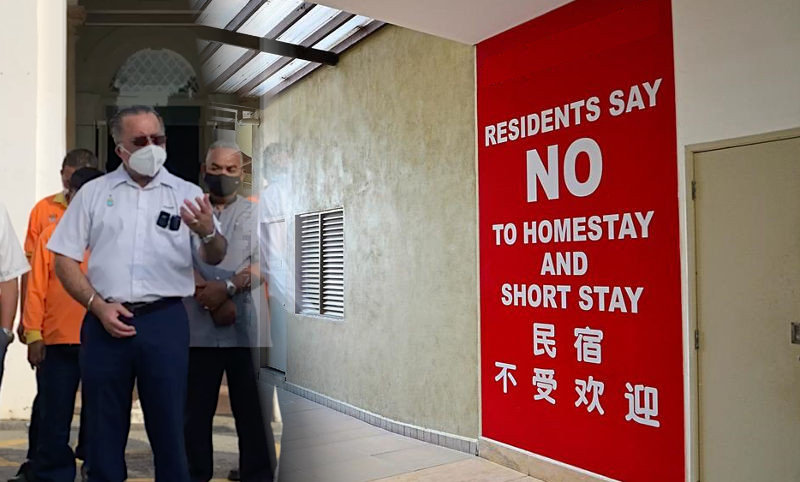 Penang bans short-term rentals
Penang bans short-term rentals
The Penang State Government will implement the guidelines prohibiting short-term rentals (homestays).
Jagdeep Singh Deo, chairman of the Housing, Local Government, City and Country Planning Committee, said he would present the proposal to the state executive council and the state government would announce the details. later.
"We don't want a situation where this will disrupt the well-being of other residents. People don't want their house to become a hotel. This is the simple reasoning behind the guideline"
Jagdeep made the above remarks while handing over aid Hari Raya to the town hall staff outside the town hall building on Penang Island on Tuesday morning.
He said that once the ban on short-term rental of high-rise units is implemented, Penang will become the first state in the country to implement such a policy.
Does not affect long term rental
He said this does not affect the long-term rental of high-rise residential units; the state government does not allow high-rise units used for residential purposes to be "hotels".
"There are so many hotels in the state that those looking for short-term rentals should have plenty of accommodations."
Jagdeep said the state government also does not allow short-term rentals of landed houses. Although there is no real law enforcement at the moment, the authorities are monitoring the situation and will begin to study how to control it.
Join our telegram channel now to receive an instant update on the latest Penang projects and real estate news