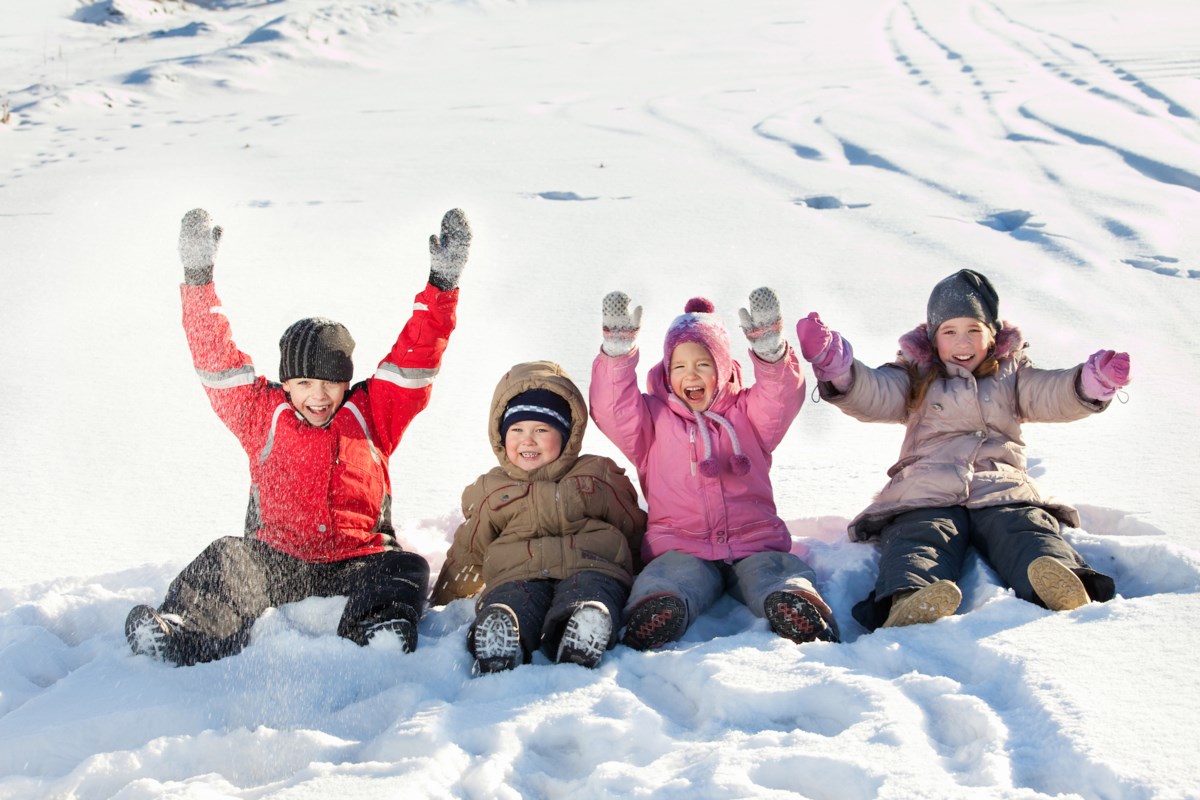 Three Rivers YMCA offers free sports equipment rentals
PRESS RELEASE
THREE RIVERS YMCA
*********************
Young people and children have been pointed out as a hidden cost of the epidemic. Ongoing closures and disruptions to school and extracurricular activities have led to an increase in mental health and other issues. Isolation, loneliness, disconnection and boredom. What should a child do? Thanks to the generosity of donors, like Waste Connections of Canada, and the quick thinking of young leaders, the YMCA of Three Rivers has found a solution.
"The Lending Library is a free sports equipment rental program for community youth and their families in Cambridge, Guelph, Kitchener, Stratford and Waterloo," says Shannon Kaufman, youth worker at the YMCA of Three Rivers. "It's a way to inspire young people to be active at home, improving their physical and mental well-being."
The lending library was an idea that local youth shared with the Y's on-call youth workers during the first outbreak. "A big part of our job is to listen to young people and find ways to show up where and how they need us most," says Melissa Haynes, Youth Programs Manager at the YMCA of Three Rivers. "It's amazing to us that our community has joined us in helping us provide more resources to more kids."
At the end of December, just before restrictions returned – which include closing gyms – the Y received three bikes from Waste Management staff through United Way of Waterloo Region Communities (UWWRC). "This program is a wonderful opportunity for families in our community," said UWWRC CEO Joan Fisk. "The generous folks at Waste Connections of Canada raised money to buy bikes for the kids and wanted to know where they could best be distributed. Because we work with so many local agencies, we were able to spread the word and send them to where they could really make a difference in a child's life. The YMCA was a perfect match considering they already have an established lending library. This is just another example of how we are stronger together when we join forces for a great cause.
"Our community has once again demonstrated that we are truly stronger together," added Chantelle Moore, director of development at the YMCA of Three Rivers. "Centraide is a valued partner in our work, and having this gift from Waste Management means we can continue to reach more young people and families when they need us most.
Any youth or family interested in accessing lending library equipment can message Three Rivers Youth YMCA on social media (@YOUTHPROGRAMS) or contact Shannon Kaufman via email. Secure, contactless delivery is included in the program.
*********************