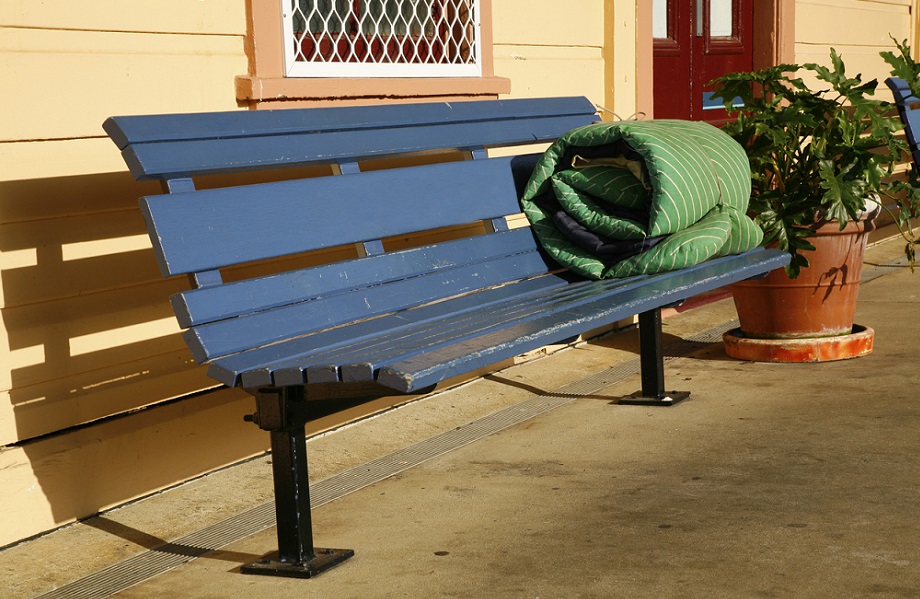 Tight rents, rising prices drive up homelessness
The number of homeless people continues to rise in Australia as the tight rental market and rising prices drive up the cost of living.
Rents are appreciating at the fastest pace since 2008, rising 7.7% per year, while house prices have risen 16.6%, according to Corelogic.
Market results were released during Homelessness Week earlier this month. The number of homeless people is expected to increase in the next census, which is expected to be registered on August 10.
Homelessness increased by 14% between 2011 and 2016, and in 10 years, SQM Research has shown that house prices have increased by 50% and rents by 31%.
Homelessness Australia President Jenny Smith said this week marked a milestone in the country's housing crisis.
"Everyone needs a place to live, but rising house prices and rents over the past decade have caused more Australians to leave their homes and become homeless," Smith said.
Smith said that over the past decade federal funding has been cut by $ 1 billion while investments in social housing and homelessness have declined dramatically.
"Building more social housing would also provide safe housing options for women and children fleeing domestic and family violence, many of whom are now trapped in homelessness because they cannot compete in the private rental market." , said Smith.
Rising prices were also starting to impact affordability for all buyers, with prices exceeding the rental yield for investors, capital gains slowing in the top quartile, and first-time homebuyers unable to enter the market. Marlet.
The affordability of housing also has an impact on the city's productivity and labor supply, according to a report from Ahuri.
University of South Australia professor Chris Leishman said there was growing statistical evidence that rising "quit rates" due to unaffordable housing and long commute times was already affecting cities.
"To make big cities work, it will be essential to redesign housing policies as being, in part, concerned with real economic infrastructure to facilitate economic development," said Leishman.
"A second step is to move away from a narrow focus on the poorest and homeless households and place their concerns within a broader framework of housing systems that takes into account all housing outcomes. in the metropolitan area and in the nation. "
Despite calls for more funding and developers including affordable housing in new projects, a change in the number of homeless people is not yet visible.